SmileGate exhibition stand @ ChinaJoy
chinajoy exhibition stand design
SmileGate @ ChinaJoy exhibition stand design
SmileGate exhibition stand @ ChinaJoy
Smilegate is a South Korean video game developer and publisher, which develops, publishes and services mobile and PC online games. It has five core business sectors: game development, publishing, platform, investment and social contribution. Established in Korea in 2002, it is the creator of CrossFire, an FPS game with over six million concurrent players across the globe, and many more distinguished titles.
China Digital Entertainment Expo & Conference
ChinaJoy or China Digital Entertainment Expo & Conference is a digital entertainment expo held annually in Shanghai, China. It is the largest gaming
and
digital entertainment exhibition held in China and Asia. ChinaJoy 2011, 2012, 2013 and 2014 took place at the Shanghai New International Expo
Center
.
stand builder :
YiMu Exhibition Services Co.,Ltd. since 2003
It is a global, full-service provider for exhibitions+ events+conference+mices .
from concept / design to productions / installation
One stop services for events organization / exhibitors / designer companies from oversea.
Your reliable exhibition stand contractor in china, asia and global.
from exhibition stand design to exhibition stand production to exhibition stand construction onsite .
Parts of YiMu Exhibition Clients:
ReckittBenckiser | Siemens | KSB | Standard Bank | Sodick | Favorita | BanaBay | BEMIS | Breton | Lonza | Steelite | Dilmah | Spirax Sarco | Black Diamond Equipment | Orient International | Chemist Warehouse |
Korea Pavilion | Chile Pavilion | India Pavilion | Morocco Pavilion | Portugal Pavilion | Latvia Pavilion | Argentina Pavilion | USA Pavilion | NYC Pavilion | YEMEN Pavilion | Kazakhstan Pavilion
Certificates and Association
YiMu Exhibition is certified to SGS
YiMu Exhibition is certified to ISO 9001:2008
YiMu Exhibition is certified to ISO 14001:2004
YiMu Exhibition is member of SHANGHAI ADVERTISING ASSOCIATION
YiMu Exhibition is member of China Exhibition Association
YiMu Exhibition is certified to ENTERPRISE CREDIT EVALUATION A
YiMu Exhibition is Council Members of Shanghai Convention & Exhibition Industries Association
YiMu Exhibition is certified to has been audited onsite by Bureau Veritas, professional inspection & verification YiMu Exhibition is a member of IFES - (International Federation of Exhibition and Event Services)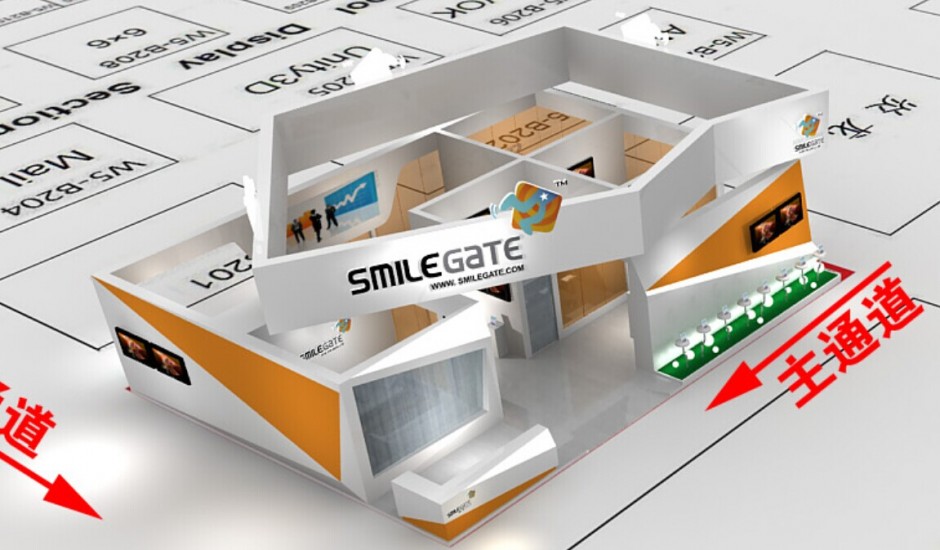 Date:2016-03-24
Tags:SmileGate,exhibition,stand,Chi
Views: