Moscow country pavilion Exhibition Booth design in china
country pavilion Exhibition Booth design
Moscow country pavilion Exhibition Booth design in china
Moscow, Russian Moskva, city, capital of Russia, located in the far western part of the country. Since it was first mentioned in the chronicles of 1147, Moscow has played a vital role in Russian history. It became the capital of Muscovy (the Grand Principality of Moscow) in the late 13th century; hence, the people of Moscow are known as Muscovites. Today Moscow is not only the political centre of Russia but also the country's most populous city and its industrial, cultural, scientific, and educational capital. For more than 600 years Moscow also has been the spiritual centre of the Russian Orthodox Church.
stand builder :
YiMu Exhibition Services Co.,Ltd. since 2003
It is a global, full-service provider for exhibitions+ events+conference+mices .
from concept / design to productions / installation
One stop services for events organization / exhibitors / designer companies from oversea.
Your reliable exhibition stand contractor in china, asia and global.
from exhibition stand design to exhibition stand production to exhibition stand construction onsite .
Parts of YiMu Exhibition Clients:
ReckittBenckiser | Siemens | KSB | Standard Bank | Sodick | Favorita | BanaBay | BEMIS | Breton | Lonza | Steelite | Dilmah | Spirax Sarco | Black Diamond Equipment | Orient International | Chemist Warehouse |
Korea Pavilion | Chile Pavilion | India Pavilion | Morocco Pavilion | Portugal Pavilion | Latvia Pavilion | Argentina Pavilion | USA Pavilion | NYC Pavilion | YEMEN Pavilion | Kazakhstan Pavilion
Certificates and Association
YiMu Exhibition is certified to SGS
YiMu Exhibition is certified to ISO 9001:2008
YiMu Exhibition is certified to ISO 14001:2004
YiMu Exhibition is member of SHANGHAI ADVERTISING ASSOCIATION
YiMu Exhibition is member of China Exhibition Association
YiMu Exhibition is certified to ENTERPRISE CREDIT EVALUATION A
YiMu Exhibition is Council Members of Shanghai Convention & Exhibition Industries Association
YiMu Exhibition is certified to has been audited onsite by Bureau Veritas, professional inspection & verification YiMu Exhibition is a member of IFES - (International Federation of Exhibition and Event Services)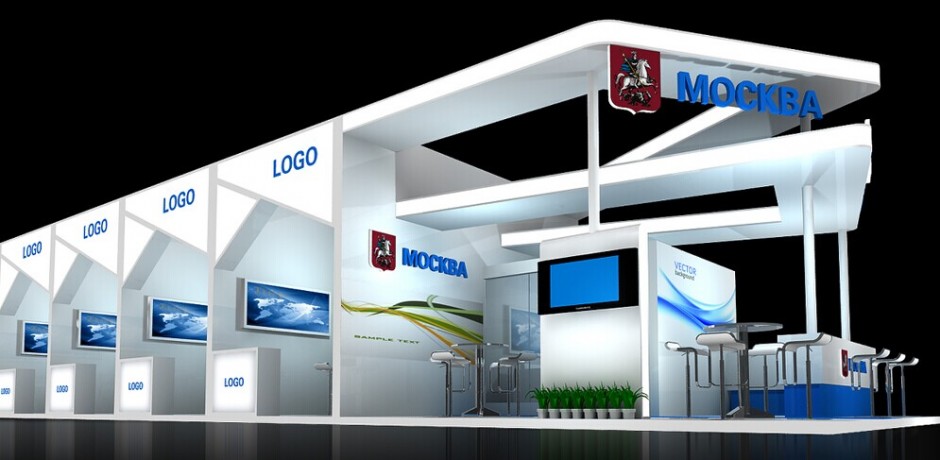 Date:2016-03-24
Tags:Moscow,country,pavilion,Exhibi
Views: