GLP@ CIFTIS china
project: CIFTIS china 2019
exhibitor: GLP
location : beijing china
We create captivating custom displays
As a leading exhibition stand contractor we design and build high-quality and innovative exhibition stands. We understand that creating a beautiful display stand for your brand is not enough on its own, which is why we pride ourselves on providing a first-class customer experience.

We have our own stand designers and stand builders in-house, ensuring that we can control all aspects of design, build quality and finish. Our own in-house graphics printing team and state of the art printers ensure the highest possible quality of exhibition graphics. Whatever your aspirations, event location and budget we will strive to exceed your expectations.
your Exhibition Stand Contractor in china contact us now
trade show booth needs. As an experienced exhibit house, we have achieved prominence in the trade show industry with our concept based and customised stand designs. We employ our stand design expertise to ensure that your booth portrays the potency of your products and services.



Our trade show stand designs are intended to position companies at their finest by showcasing their brand ideologies through their exhibition booths. Our solutions are devised based on a blend of our market research and consumer analysis to construct engaging stands. Through our trade show designs, we have successfully assisted numerous businesses in leaving a lasting impression through their exhibits.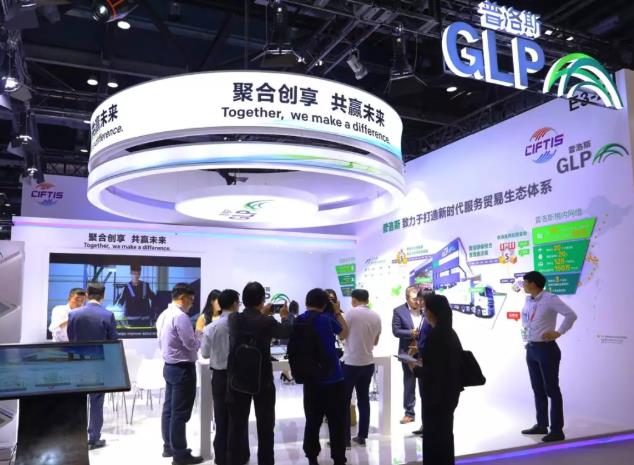 GLP@ CIFTIS china 2019
Date:2019-05-28
Tags:Exhibits Stand
Tags:china,CIFTIS,GLP,YiMu Exhibits
Views: