exhibitor

GLP

stand size

72 sq.m

exhibition

CIFTIS

booth location

China National Convention Center

beijing


show year

2019

stand type

custom design booth

YiMu Exhibits offer one stop services for GLP@ CIFTIS china 2019 ,from booth design,booth production,booth construction,during show services to stand dismantling after the show,welcome contact us for your next trade show.

YiMu Exhibits is a full-service provider of custom and rental trade show exhibits, booths, and displays.

email: [email protected] whatsapp: +8615221004455




Booth Constructions, the exhibition stand builder has emerged as the leader in the China and aisa Exhibition industry. With our scrupulous custom-built stands and modular stands, we have assisted numerous businesses reach incomparable heights.

We are here to put your brand on display with brilliant optical appeal while building a unique image of your business. Levering on our expertise as exhibition stand builder, we have established ourselves as the most reliable and victorious in the realm of trade show stand constructions.

At BoothConstructions.com we conceptualize and design. We are your one-stop- shop destination for all your trade show booth needs. As an experienced exhibit house, we have achieved prominence in the trade show industry with our concept based and customised stand designs. We employ our stand design expertise to ensure that your booth portrays the potency of your products and services.

Our trade show stand designs are intended to position companies at their finest by showcasing their brand ideologies through their exhibition booths. Our solutions are devised based on a blend of our market research and consumer analysis to construct engaging stands. Through our trade show designs, we have successfully assisted numerous businesses in leaving a lasting impression through their exhibits.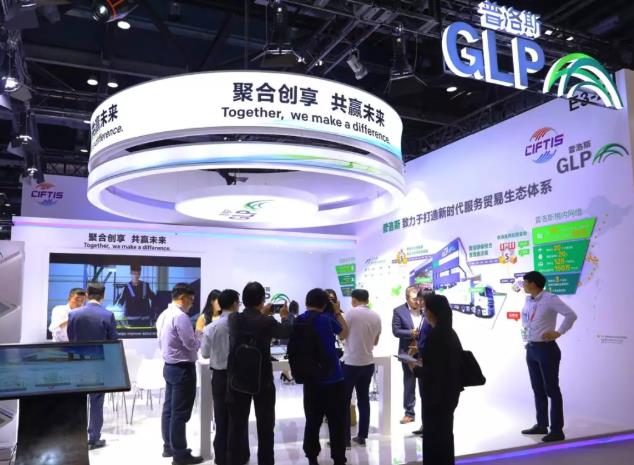 Date:2019-05-28
Tags:Exhibits Stand
Tags:china,CIFTIS,GLP,YiMu Exhibits
Views: