a wide range of solutions to support your brand and marketing initiatives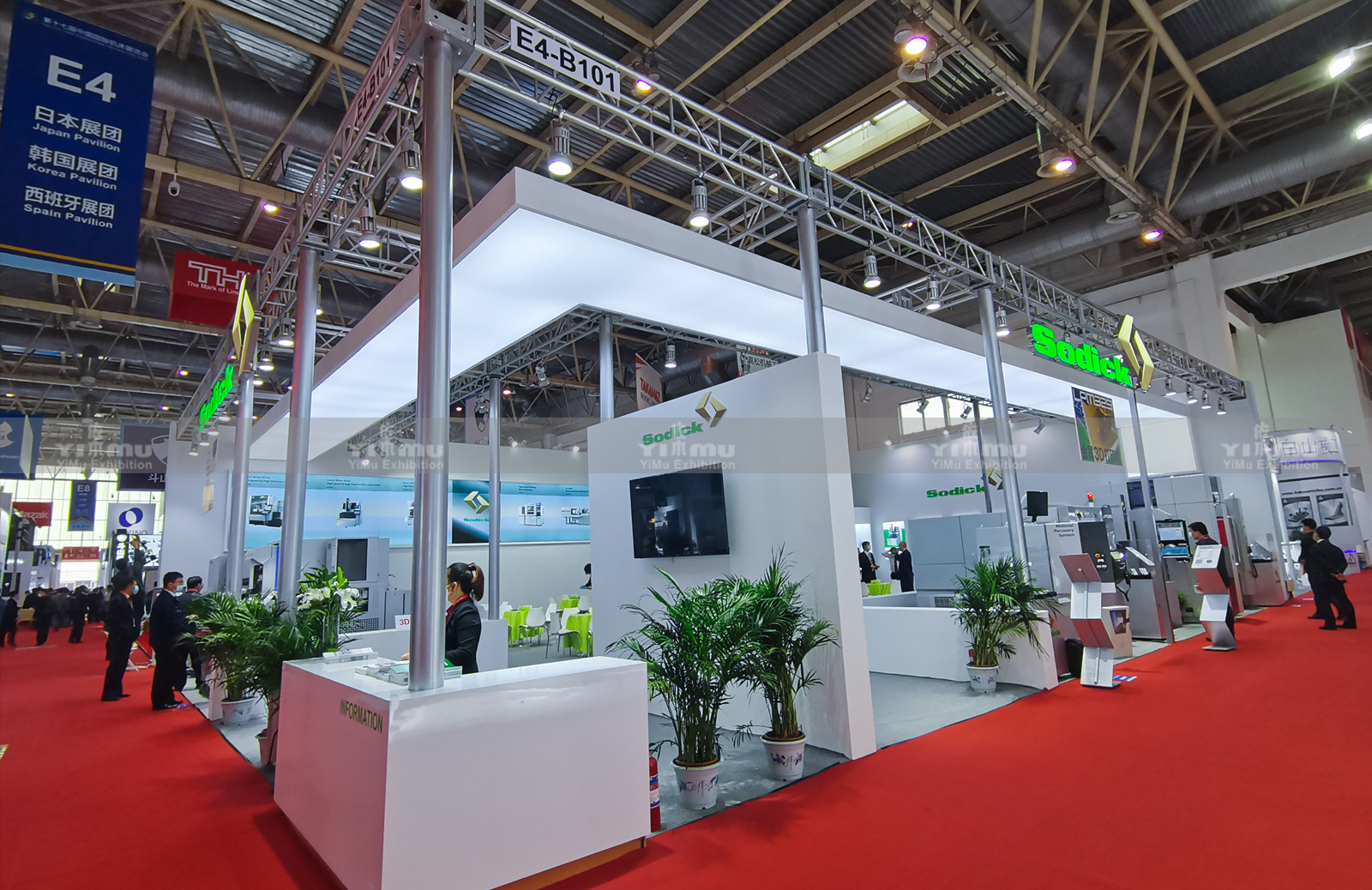 SOLUTIONS
We offer a wide range of solutions to support your brand and marketing initiatives including exhibit design and fabrication, graphic design and production, studio videography and experiential marketing.
DESIGN & BUILD
Your exhibit may be the only place where prospects and clients interact with your brand face-to-face. We can help you create a 3D experience that promotes your brand values, attracts new customers and drives sales. Our structural designers collaborate with the graphic design team to create branded environments that are memorable, recognizable and functional.
GRAPHICS
STRUCTURAL DESIGN
PHOTOGRAPHY
VIDEOGRAPHY
RETAIL MERCHANDISING
VIRTUAL EXHIBITS
SELECTIVE ATTRACTION CAMPAIGNS
LEAD MANAGEMENT
STRATEGIC GIVEAWAY
SINCE 2003
Trade fair stands
We are experts in the assembly and design of brand spaces.
YiMu Brand Planning And Design Company
With 20 Years
WE PROVIDE ALL SERVICES INCLUDING DESIGN, CONSTRUCTION, AND DISMANTLING FOR CHINA EXHIBITION
offer the best solution for any location and any event. And can additionally provide booth reservations, exhibit transportation, hotel reservations and translation services, etc.
About China Exhibition Stand Design And Build
YiMu Exhibition as one of leading exhibition stand design and build in China,We focus on providing creative booth design and high-end quality booth construction with stable,efficient and professional services.We will be your best choice for your next trade show.
Date:2022-01-23
Tags:YiMu News
Tags:wide,range,of,solutions
Views: