experts in the assembly and design of brand spaces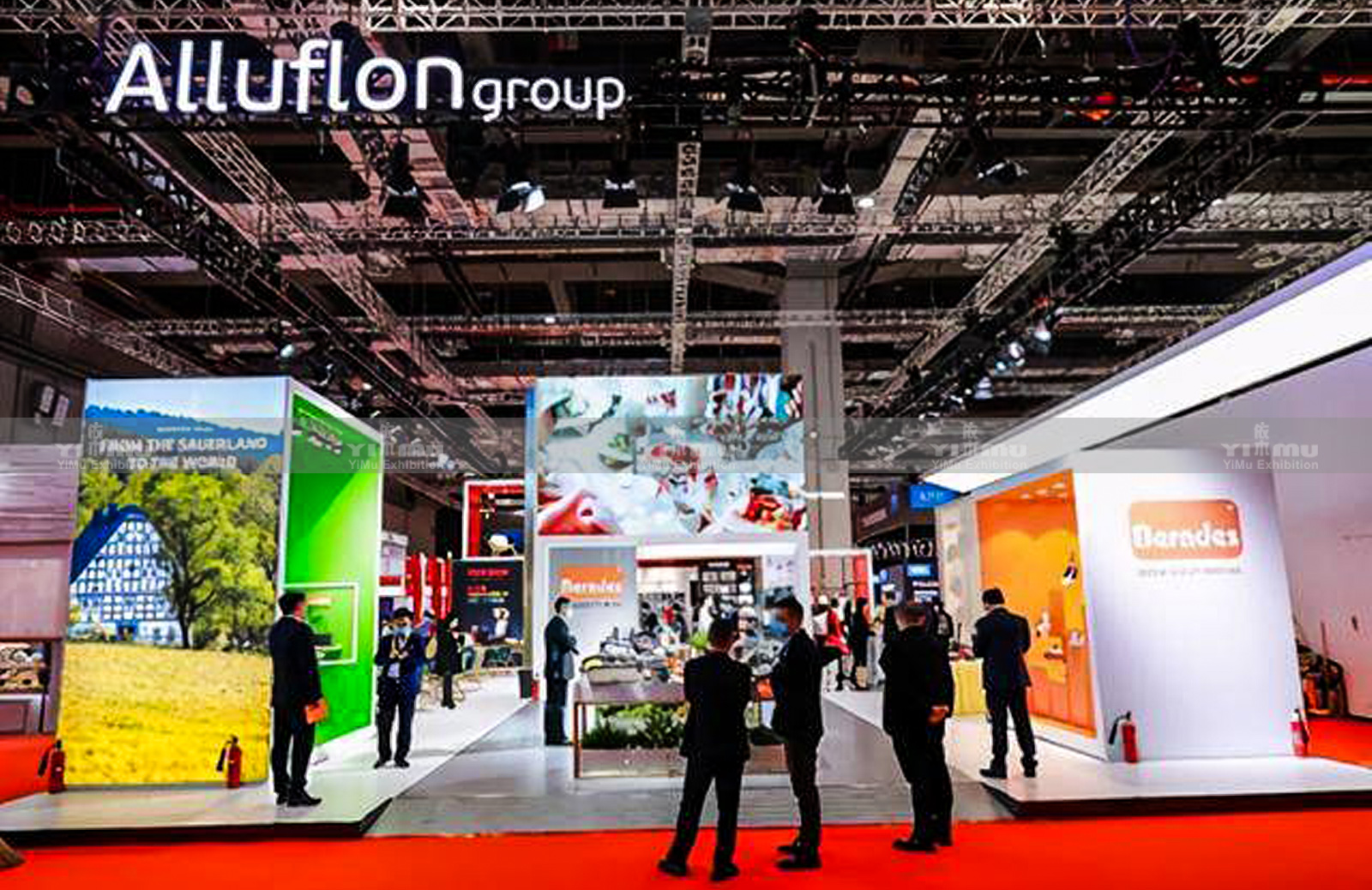 SINCE 2003
Trade fair stands
We are experts in the assembly and design of brand spaces.
YiMu Brand Planning And Design Company
With 20 Years
WE PROVIDE ALL SERVICES INCLUDING DESIGN, CONSTRUCTION, AND DISMANTLING FOR CHINA EXHIBITION
offer the best solution for any location and any event. And can additionally provide booth reservations, exhibit transportation, hotel reservations and translation services, etc.
About China Exhibition Stand Design And Build
YiMu Exhibition as one of leading exhibition stand design and build in China,We focus on providing creative booth design and high-end quality booth construction with stable,efficient and professional services.We will be your best choice for your next trade show.
Date:2022-01-23
Tags:YiMu News
Tags:experts,in,the,assembly
Views: