Japan Standbuilder,Booth Contractor YiMu Exhibits
Tokyo, Osaka Exhibition Service,Custom Exhibits,Design,Construction and Fabrication.
YiMu Exhibits: Japan is the 3rd largest economy globally,it holds the tremendous trade shows yearly.
If your company comes to Far East to attend any trade shows,please contact YiMu Exhibits, the effectness of attending the Japanese trade fairs are giant,
it directly attracts the buyers and dealers from Japan and the whole Far East as an entireness. YiMu Exhibits being an expert on exhibition services,
we professionally offer the custom exhibits for the varied trade fairs in both Tokyo and Osaka.
Give us a ring or contact if your company has a trade fair or event in Japan.
We'll professionally meet your promotional needs and wants in Japan. YiMu Exhibits URL: http://www.yimuexhibits.com/product/ Email: 15221004455@139.com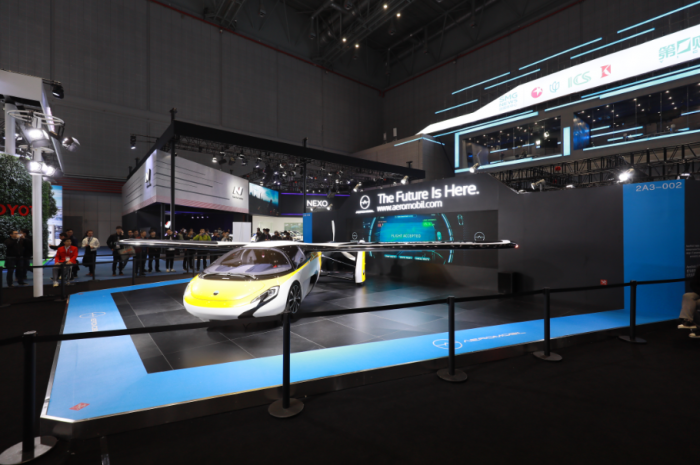 Date:2019-07-31
Tags:YiMu News
Tags:Japan Stand builder,Contractor
Views: