Yimu Exhibition Tokyo Tour
The New Year has just begun to complete the Cambodian study in Southeast Asia.
From January 12, 2019, the CEO of Yimu Exhibition led a team to go to Tokyo to study in depth.
The following are some of the recorded photos, design organizers, venues and builders, exhibitors.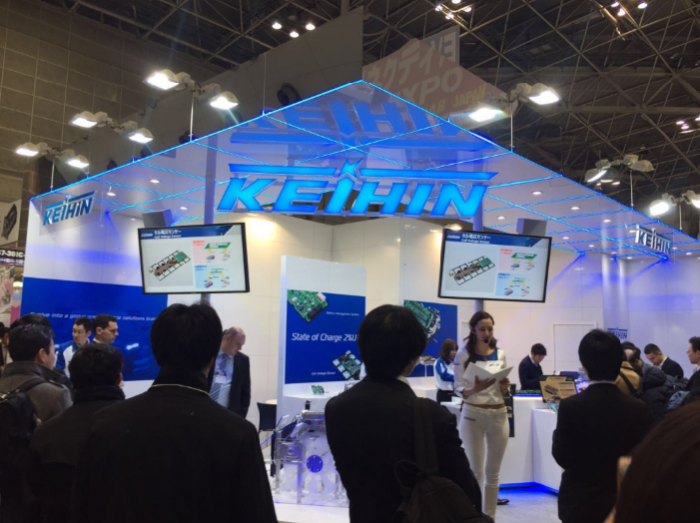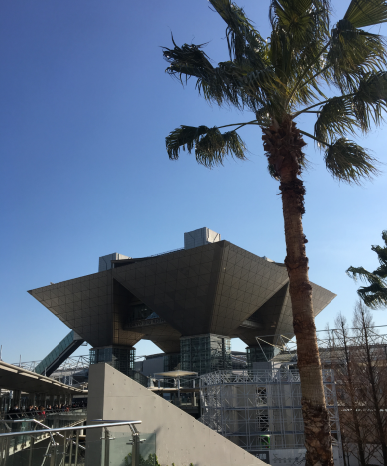 Date:2019-01-18
Tags:YiMu News
Tags:Tour,Tokyo,Exhibition,Yimu
Views: