knock box exhibition booth @hotelex 2017
knock box exhibition booth @hotelex 2017
HOTELEX Shanghai covers the entire hospitality and catering value chain including Catering Equipment Supply, Tableware, Food and Beverage, Bakery & Ice Cream, Coffee & Tea, Wine & Spirits, etc. As the most international event of its kind in China with more than 28 years' history, HOTELEX Shanghai attracts some 2,557 exhibitors, 159,267 visitors and 5,502 overseas buyers, creating an excellent platform for sourcing, procurement and industry exchange. HOTELEX Shanghai also host around 30 world-renowned special events, ranging from barista championships, cooking competitions, baking competitions, uniform shows and table art competitions to bring together an unparalleled experience for industry professionals and beyond.

YiMu Exhibition Services Co.,Ltd. since 2003
It is a global, full-service provider for exhibitions+ events+conference+mices .
from concept / design to productions / installation
One stop services for events organization / exhibitors / designer companies from oversea.
Your reliable exhibition stand contractor in china, asia and global.
from exhibition stand design to exhibition stand production to exhibition stand construction onsite .
Parts of YiMu Exhibition Clients:
ReckittBenckiser | Siemens | KSB | Standard Bank | Sodick | Favorita | BanaBay | BEMIS | Breton | Lonza | Steelite | Dilmah | Spirax Sarco | Black Diamond Equipment | Orient International | Chemist Warehouse |
Korea Pavilion | Chile Pavilion | India Pavilion | Morocco Pavilion | Portugal Pavilion | Latvia Pavilion | Argentina Pavilion | USA Pavilion | NYC Pavilion | YEMEN Pavilion | Kazakhstan Pavilion
Certificates and Association
YiMu Exhibition is certified to SGS
YiMu Exhibition is certified to ISO 9001:2008
YiMu Exhibition is certified to ISO 14001:2004
YiMu Exhibition is member of SHANGHAI ADVERTISING ASSOCIATION
YiMu Exhibition is member of China Exhibition Association
YiMu Exhibition is certified to ENTERPRISE CREDIT EVALUATION A
YiMu Exhibition is Council Members of Shanghai Convention & Exhibition Industries Association
YiMu Exhibition is certified to has been audited onsite by Bureau Veritas, professional inspection & verification YiMu Exhibition is a member of IFES - (International Federation of Exhibition and Event Services)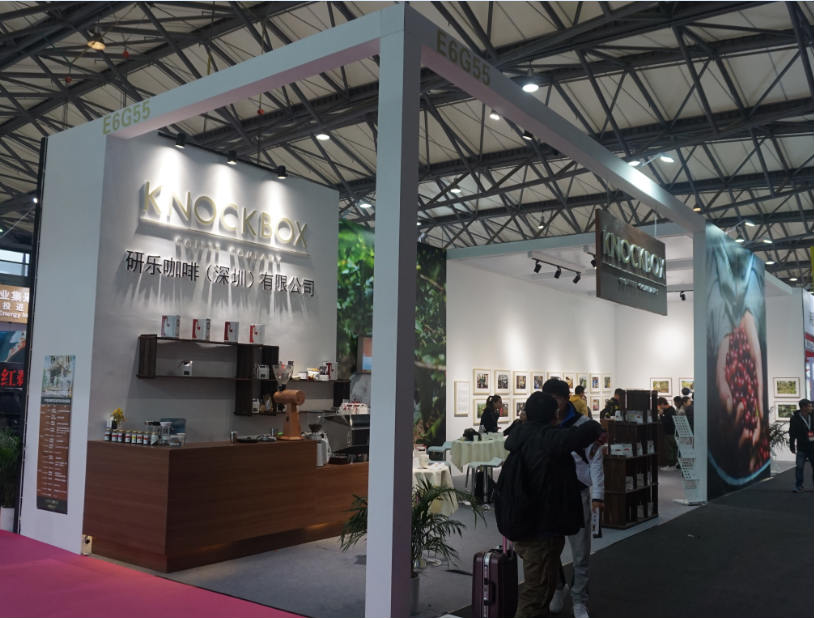 Date:2017-04-01
Tags:Exhibits Stand
Tags:knock,box,exhibition,booth
Views: