COSMOPROF ASIA 2015 stand builder
Cosmoprof Asia 2015 is being held in Hong Kong now from Nov. 11-13, 2015.
We designed & built the stand for Tangle Angel in Cosmoprof Asia 2015.
Contact me if you may need exhibition services in China / Hong Kong / Macao / Taiwan
COSMOPROF Asia | Hong Kong
Del 12 al 15 November 2019
Receive free proposals for your Exhibtion stand
Get up to free proposals for your next stand and choose the best, for free and with no commitment
Project details
Cosmoprof Asia is the leading international beauty trade show in Asia, representing all beauty sectors. The continued growth of the show re-affirmed its pivotal role as the definitive platform for high-quality business to business activities in Asia-Pacific, the fastest growing beauty and personal care market.
YiMu Exhibition is the Hongkong stand builder for Cosmoprof Asia,as the hongkong booth construction and design company offering the best service and reliable price for oversea companies on Cosmoprof Asia.YiMu Exhibition is a worldwide stand contractor and exhibition design and welcome to inquiry us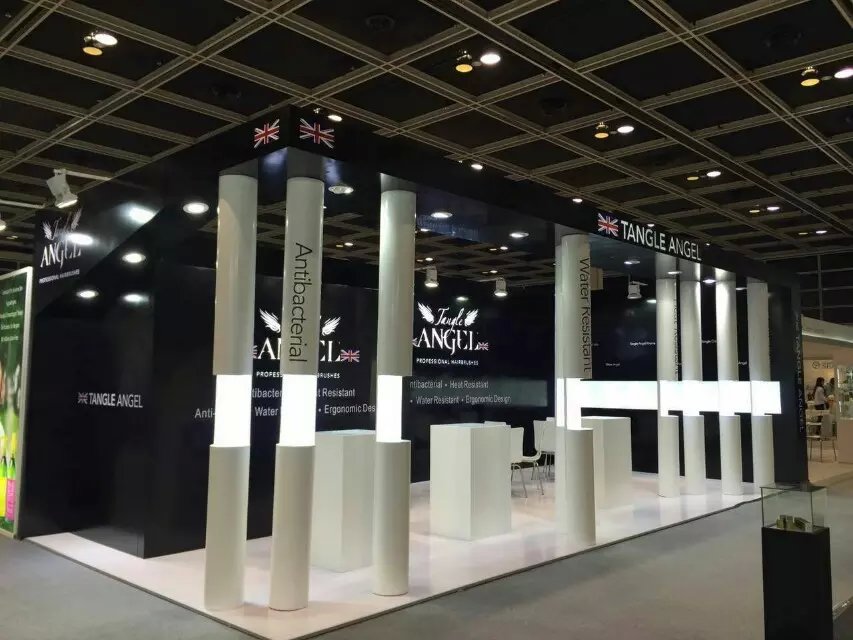 Date:2015-11-12
Tags:Exhibits Stand
Tags:builder,stand,2015,ASIA
Views: