event planning agency
events sets construction for Global CEO Development Conference shanghai china 2015
YiMu Events, based in Shanghai, with a presence in Beijing and guangzhou, is a creative event agency offering professional corporate event planning and management services across Asia.
as a corporate events agency, offering professional event planning and management services. Our in-house capacity includes project management, design (2D&3D), production design and video production. Our services cover not only Mainland China, Asia as a whole, having worked in India, Thailand, Hong Kong, Japan and other countries.
We are an international agency with a diverse work force. We believe our diversity enables us to deliver memorable experiences and designs across very diverse industries. Our key strengths lie within a focus on theatrical design and a solid in-house production.
events sets construction for Global CEO Development Conference shanghai china 2015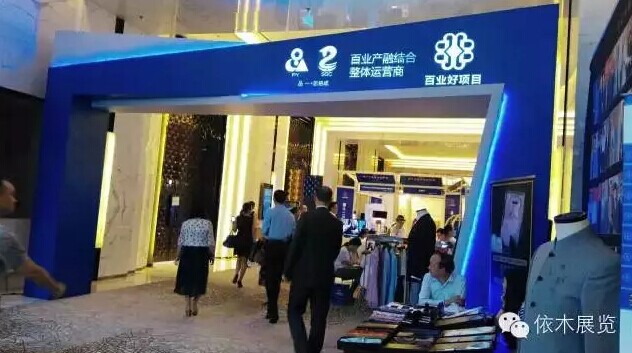 event planning agency
Date:2015-08-28
Tags:Events
Tags:event planning agency
Views: