SinoCorrugated tradeshow booth contractor
booth of MOSCA design and construction by YiMu Exhibition Services | SinoCorrugated 2013 | shanghai china | april 8-11 2013 |china exhibition stand contractor SinoCorrugated ,tradeshow booth YiMu Exhibits is the #1 provider of trade show displays, booths & exhibits. Browse our wide selection and make a lasting impression at your next trade show. SinoCorrugated SinoCorrugated tradeshow booth contractor
Specialties Exhibit Design, Trade Show Marketing, Event Marketing, Trade Show Measurement, Rental Solutions, Trade Show Technology, Trade Show Program Strategy, and Corporate Events
Events
|
Exhibitions and Congresses
|
Booths
Much more than events, authentic experiences
At YiMu Exhibits we know that the key to success for an event, congress or fair is that attendees live it as an unforgettable experience. Therefore, we go much further than a conventional events company, offering a comprehensive service when creating these experiences for our clients, from strategy and creativity, to production and implementation.
Visit Hybrid SinoCorrugated
Under the context of pandemic, face-to-face exchanges between many enterprises and overseas customers have been constrained, and overseas trade has been suspended. Reed Exhibitions is one of the few organizers who insist on overseas market expansion for exhibitors with heavy investment despite the pandemic. In 2022, a new online platform will break the spatial boundary via the advantage of the Internet+, save the transportation cost of the two parties, improve the communication efficiency, quickly restart the overseas market for the exhibitors, and rebuild a trade bridge with the overseas targeted customers.
MOSCA - Excellence in strapping solutions
Based in Germany's Odenwald forest, we are a traditional family company with over 50 years of experience and a worldwide reputation for quality and reliability in the field strapping and securing goods in transit. We develop efficient strapping machines, high-quality strapping materials and complex systems for securing your goods in transit. Our services extend far beyond our machine portfolio. As a system provider, we accompany our customers from the start with a comprehensive and holistic service concept that ensures we precisely meet their requirements from the outset. Thanks to our innovative strength and pioneering spirit, we continue to set new standards and strengthen our position as a technology leader in the strapping industry.
Organizational Structure of the MOSCA Group
MOSCA GmbH serves as the Management Holding Company for the globally operating MOSCA Group. The Management consists of the MOSCA Corporate CEOs and the MOSCA Corporate Management, which is composed of the divisional Group Directors. They together make the strategic decisions for the entire MOSCA Group.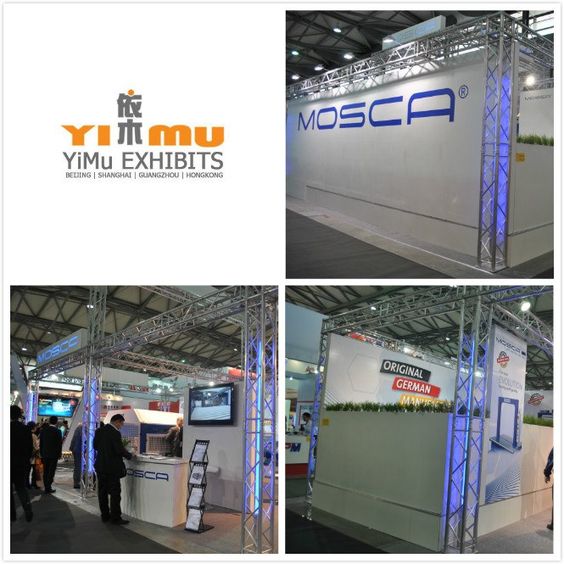 tradeshow booth contractor​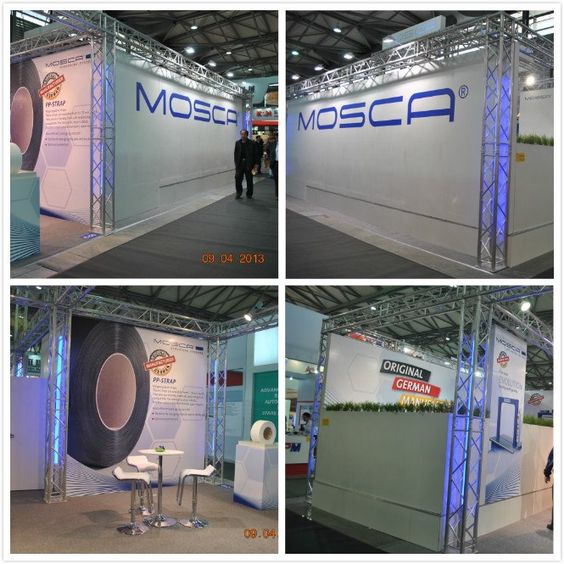 tradeshow booth contractor​
Date:2020-08-08
Tags:Exhibits Stand
Tags:contractor,booth,tradeshow,Sin
Views: