parweld @ welding show
exhibitor :parweld
show name: welding show venue: shanghai and Beijing
we give the best of ourselves in each project. We know how to interpret the ideas and needs of our clients.
We help our clients to create and strengthen multidisciplinary and muticultural dialogue spaces by offering functional stands, with great sensitivity in the aesthetics and quality of our projects.
We provide additional services such as setting events, catering, waiters, performances, hostesses, merchandising and advertising material.
We build stands so that each fair is unique, with an eye on the ultimate success of our customers.


Founded in 1972 to service local industry in the West Midlands, Parweld has grown to become a global player in the design and manufacture of welding products. We are proud to offer one of the world's most comprehensive range of MIG, TIG and plasma torches, alongside an ever-increasing range of welding machines, PPE and other complementary products.
Managed from our head office in the UK with manufacturing facilities in China, we now have distributors in over 55 countries worldwide, serving Europe, Middle East, North America, South America and Australia.
We understand that there is no "one size fits all" approach, and we have the skills and ability to adapt to our customer's requirements as they develop and change with market demands. From a one-person operation to a multi-national company and everything in between we offer the same high quality of service to all customers, tailored to your requirements. Whether it's Parweld branded or OEM product we will meet your needs.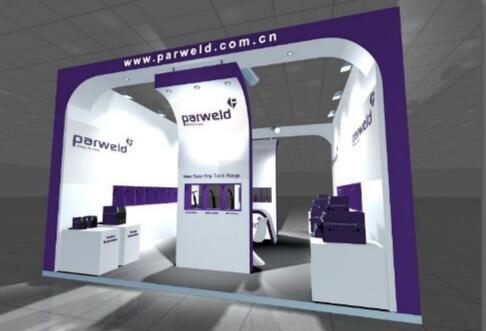 Date:2020-08-08
Tags:show,welding,parweld
Views: