parweld @ welding show
exhibitor :parweld show name: welding show venue: shanghai and Beijing
we give the best of ourselves in each project. We know how to interpret the ideas and needs of our clients.
We help our clients to create and strengthen multidisciplinary and muticultural dialogue spaces by offering functional stands, with great sensitivity in the aesthetics and quality of our projects.
We provide additional services such as setting events, catering, waiters, performances, hostesses, merchandising and advertising material.
We build stands so that each fair is unique, with an eye on the ultimate success of our customers.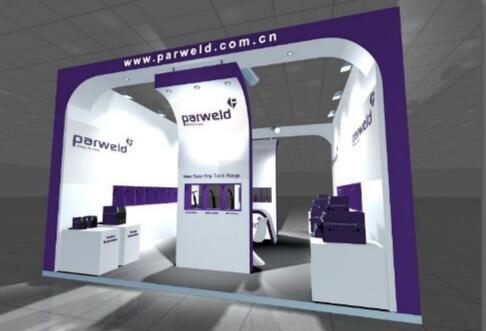 Date:2020-08-08
Tags:show,welding,parweld
Views: