Marintec China Exhibition Stand Builder
Events: Marintec China | Venue: Shanghai New International Expo Center (SNIEC) 
Keyword: YiMu provided one stop Production, build, multimedia and project management services to the Hai Cheung Trading Co. (HK) Ltd.
#MarintecChina #ExhibitionStand #ExhibitionContractor #exhibitionBuilder #Hai Cheung Trading Co. (HK) Ltd. #
The Largest and Most Authoritative Maritime Trade Fair in Asia
The Best and Unique B2B Platform for the International Maritime Industry.
Marintec China 2015 will be held on 1-4 December 2015 in Shanghai. With increasing worldwide recognition and reputation throughout the past three decades, the exhibition is attracting an increasing number of high-profile exhibitors and visitors from around the world.
Stand Contractors in China,Exhibition Stands and Exhibition Stands Design in China,Stand Contractors in the main cities in China,exhibition booth designer,exhibition booth contractor, exhibition stand setup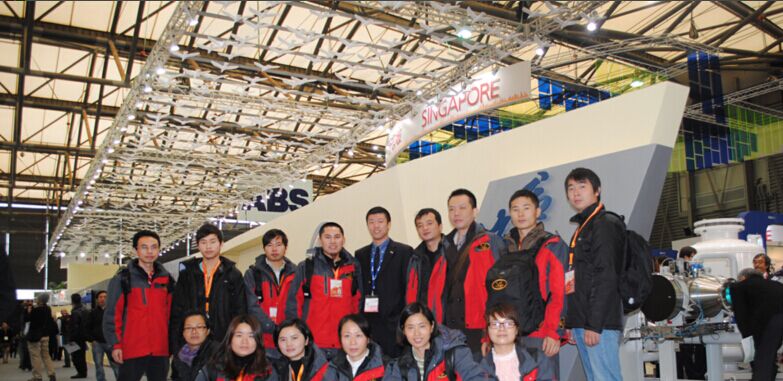 booth builders in Shanghai
Date:2015-08-04
Tags:Exhibits Stand
Tags:Stand,Exhibition,marintec
Views: