CIFM / interzum guangzhou booth builder - YiMu Exhibition Services Co.,Ltd.
CIFM / interzum guangzhou exhibition booth builder info@yimuexhibits.com
Welcome to CIFM / interzum guangzhou
Asia's most comprehensive woodworking machinery, furniture production and interior décor trade fair!
A total of 1,269 industry manufacturers and suppliers from 35 countries and regions gathered together at CIFM / interzum guangzhou 2015 to showcase their latest wares and meet with existing and prospective buyers. Among the 309overseas exhibitors were participants from 8 country pavilions.
Occupying 140,000 square meters of trade floor, the event was the largest to be staged in its history, thanks to the expansion into the new Hall 12.1.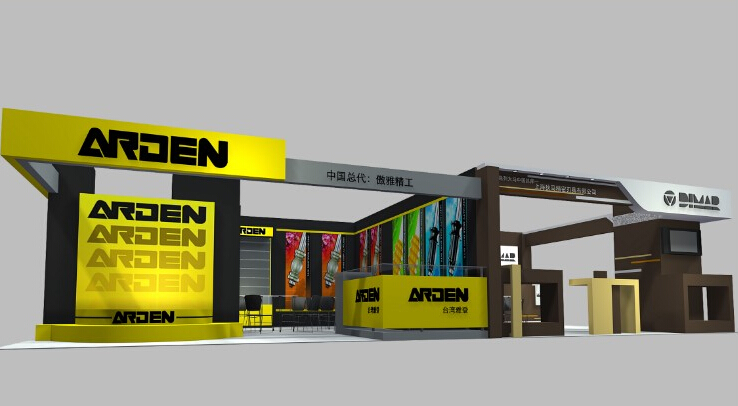 Date:2015-08-21
Tags:Exhibitions
Tags:Services,Exhibition,Co.,Ltd.
views: